Estimated reading time:
2 min
Consumable Parts
Consumable parts are those parts expected to require replacement during the warranty period through no fault of the part's quality or the manufacturing process. For examples of consumable parts in general, car owners will be familiar with the concept as it applies to tires, brakes, oil filters, air filters, windshield wipers, etc.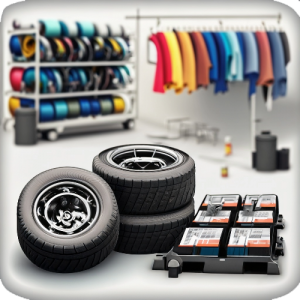 Like any piece of industrial equipment with moving parts and fluids, the OmniDTF system includes parts that must be maintained and periodically replaced over time. These are known as "consumables". Replacement of consumable parts is not covered by the warranty (except in the rare case of defects that occur in brand-new equipment) and should be factored into your operating budget as a normal cost of doing business.
Some consumable parts are critical to the operation and maintenance of the printer. For example, if you have a damper or capping station that leaks air then you may not be able to print or properly wet cap the printer until the problem is resolved.
We recommend keeping spares of consumable parts on-hand to minimize downtime when they do need to be replaced. The most convenient and economical way to ensure that you have a set of consumable parts on hand when you need them is with OmniDTF Support Kit.
The OmniDTF Support Kit
OmniPrint has created a collection of consumable parts into a support kit for the OmniDTF. The idea is to make it easy to place a single order (part number "KITSPRTDTF") at a discounted price to keep a set of consumable parts on hand.
Having an OmniDTF Support Kit on-hand saves you the administrative and shipping time of placing individual orders for individual parts as they require replacement. In addition to the over 18% cost savings of the kit compared to purchasing the parts individually, eliminating the downtime of waiting for a part to arrive and the cost of multiple shipments for each individual part is a solid investment in keeping your operation running efficiently and at maximum production.
OmniDTF Support Kit Contents
Here are the parts included in the OmniDTF Support Kit in a simple table. Images of each part will be shown below the table.
| Qty. | Description | Part Number |
| --- | --- | --- |
| 1 | DTF Absorbing Pad | P-DTF3041 |
| 1 | DTF White Ink Circulation Filter | P-DTF4024 |
| 8 | i3200 Damper Assembly (preassembled damper, tubing, clip, and quick-connect fitting) | P-i2OM1003 |
| 1 | Capping Station Set ('2' capping stations, preassembled with Tygon tubing) | P-DTF4086 |
| 10 | Freejet Swabs | P-MC1007 |
| 1 | Syringe, including adapter piece for dampers | P-MC1004 |
| 1 | Freejet Grease canister, 7g | P-FJG7G |
| 1 | Wiper Blade | P-DTF6001 |
| 6 ft | Teflon tubing for ink line | P-DTF3040 |
| 3 ft | Tygon tubing for ink line interconnections | P-CB1032 |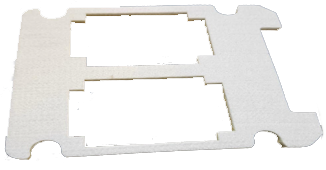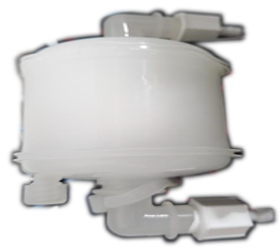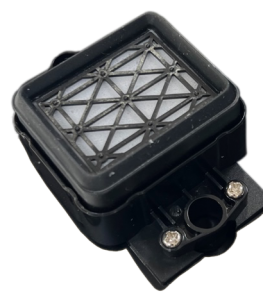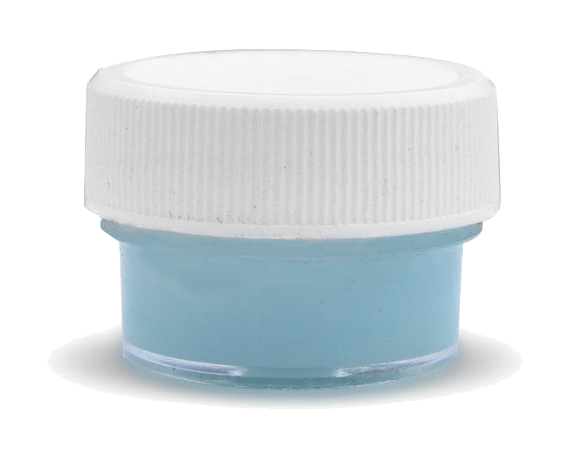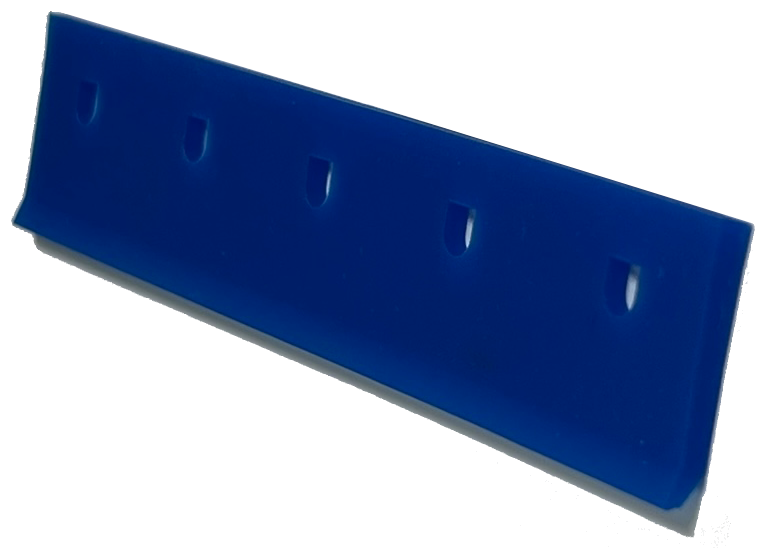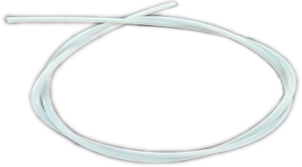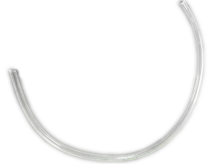 Not finding what you need?
You can contact our technical support team by sending an email to support@omniprintonline.com with your company name, contact name, phone number, printer serial number, and a quick description of how we can help you.
This will automatically open a support case for you in our ticketing system and a technical support rep will follow up with you shortly.