Estimated reading time:
1 min
We use a protective sheet between the heat press upper platen and garment whenever drying pretreat, curing the ink of DTG prints, or transferring DTF prints to fabric. Different types of sheets can also result in slightly different finishes when curing ink and applying a finish press to DTF prints.
There are a variety of opinions about what type of sheet is best for different aspects of garment printing. What we'll cover here is the usage that is in practice among our in-house print production and operator training teams.
As always, your mileage may vary so if you have a different approach that is working well for you, we don't need to mess with success.
OmniPrint offers two types of sheets: silicone and kraft paper. Here's how we recommend using them.
Silicone sheets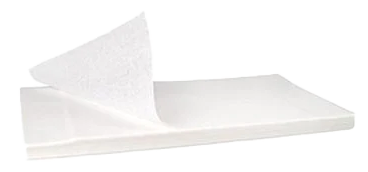 Silicone sheets are recommended primarily for drying pretreat in DTG printing.
That process is to repeatedly press at medium pressure (a setting of 4-6 on Stahl's heat presses or 40-60 PSI) for 15-20 seconds per press until the fabric is dry.
Rotate or spin the sheet 180-degrees after the first press.
Let steam escape between each press.
Kraft paper sheets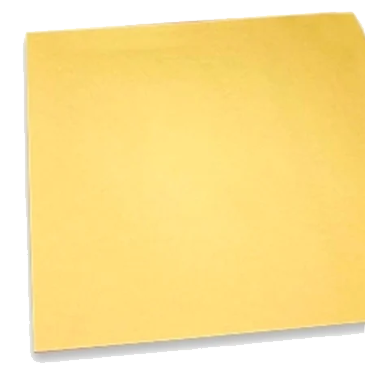 Kraft paper sheets are recommended for curing ink in DTG printing and for the finish press (after peeling away the film) in DTF printing.
Preferences may come into play here. We like the matte finish that we get from using kraft paper at the end of our DTG and DTF processes. If you prefer a glossier finish, you may want to try using silicone sheets for finishing up your prints & transfers.
Keep in mind…
Kraft sheets are quite durable and can typically be used for dozens of presses or until they show signs of cracking. Silicone sheets should be discarded once wrinkles appear, usually after 7-8 presses, and they are discounted significantly in the OmniPrint online store when purchased a higher quantities.
Not finding what you need?
You can contact our technical support team by sending an email to support@omniprintonline.com with your company name, contact name, phone number, printer serial number, and a quick description of how we can help you.
This will automatically open a support case for you in our ticketing system and a technical support rep will follow up with you shortly.