Estimated reading time:
< 1 min
Performing the recommended maintenance is the most important factor in maximizing your equipment's service life and consistently getting high-quality prints.
We recommend using the daily, weekly, and periodic maintenance log sheets for your printer and pretreatment machine (PDF download links below), to help you and your staff track and manage your equipment maintenance schedules.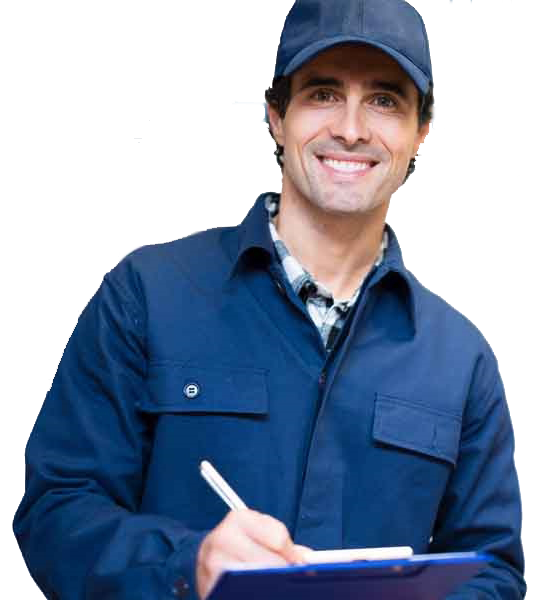 Consistently performing the recommended steps at the beginning and end of each printing day will go far to prevent interruption of your production work that could otherwise occur due to insufficient maintenance.
Staying on top of the daily, weekly, and other periodic preventative maintenance also helps to maximize the service life of the equipment and protect your warranty.
Not finding what you need?
You can contact our technical support team by sending an email to support@omniprintonline.com with your company name, contact name, phone number, printer serial number, and a quick description of how we can help you.
This will automatically open a support case for you in our ticketing system and a technical support rep will follow up with you shortly.