Estimated reading time:
1 min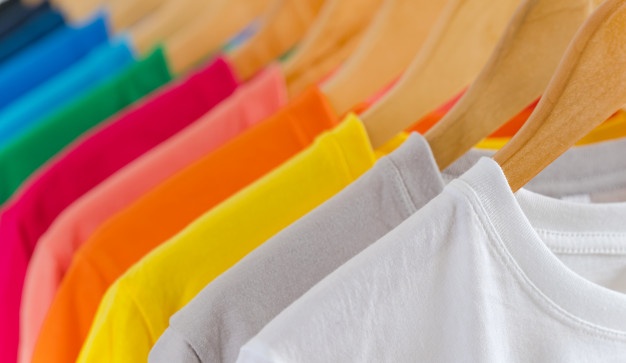 DTG stands for Direct-to-Garment. It is also called Digital Garment or Inkjet to Garment printing. DTG printing is a process of printing graphics onto textiles and garments. It uses modified inkjet technology to print any type of graphic onto t-shirts, hats, bags, masks, pants, jeans and even shoes. DTG printers utilize a platen to hold the garment in place as the print head jets ink onto the textile.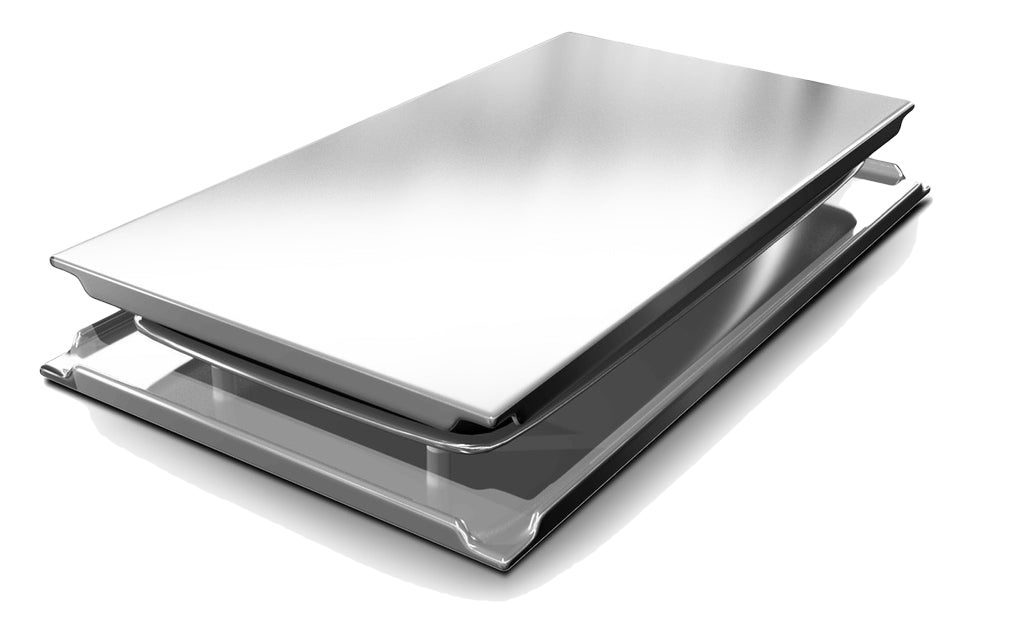 OmniPrint International's Adult Platen
Typically, the textile is pretreated with a special adhesive that sticks to the garment's fibers and allows the ink to bond to those fibers. The chemical composition of this adhesive pretreatment material also causes the "underbase" layer of white ink (which is used like a painter's base coat of primer when printing on colored shirts) to quickly gel. This prevents the CMYK inks from blending with the white underbase and provides great color vibrancy.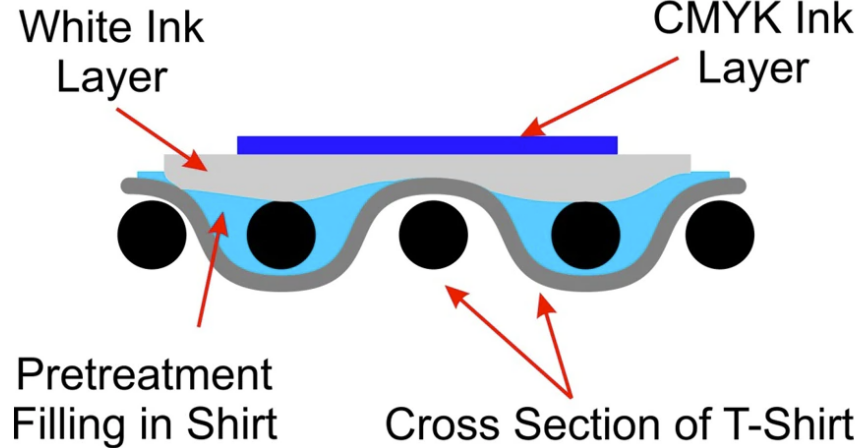 The result of this ink infusion is a much more natural feel in comparison to other printing or iron-on transfer techniques.
Direct to Garment printing is very precise and ideal for full color and detailed designs. The process gives you nearly endless color possibilities and can make small details pop. Plus, it's easy to set up and print any graphic. You simply place your garment on the platen, load the image, and hit print.
Unlike screen printing, there are no screens to prepare or change throughout the process. This makes DTG very cost-effective for one-time or small print jobs, and DTG printing scales well for larger print jobs as well.
Not finding what you need?
You can contact our technical support team by sending an email to support@omniprintonline.com with your company name, contact name, phone number, printer serial number, and a quick description of how we can help you.
This will automatically open a support case for you in our ticketing system and a technical support rep will follow up with you shortly.